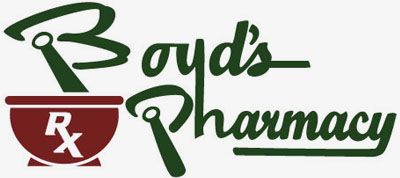 Welcome to Boyd's Pharmacy
Please select your pharmacy location below to view more information.
We will be closed on Monday Sept. 6th in observance of Labor Day
COVID-19 Vaccine
We currently have COVID-19 vaccines available!
Please contact your location of choice to schedule your appointment.
Thank You from your Pharmacists and Staff of Boyd's Pharmacy.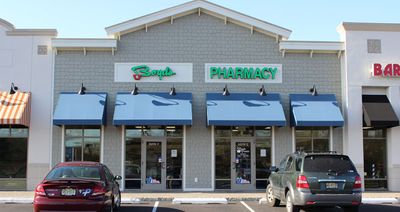 23202 Columbus Road
Ste E
Columbus, NJ 08022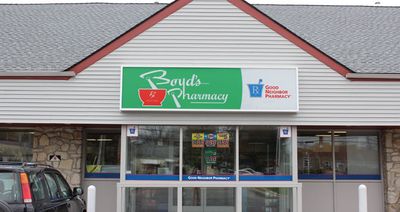 17 Fort Dix Road
Pemberton, NJ 08068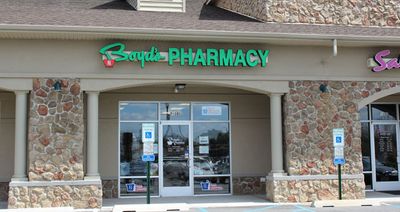 5 Wilkins Station Road
Suite 100
Medford, NJ 08055