17 Fort Dix Road, Pemberton, NJ 08068
Mon - Fri: 9a.m.-7p.m. • Sat: 9a.m.-3p.m. • Sun: Closed
We fill new and existing prescriptions in-store, by phone, online, and with our mobile app.
Transfer your prescriptions to our pharmacy using our simple and secure online transfer form.
Visit us in store or get in touch with a member of our pharmacy staff. We're always happy to assist you.
Become a Pharmacy Insider
Subscribe to our newsletter for promotions, health news and savings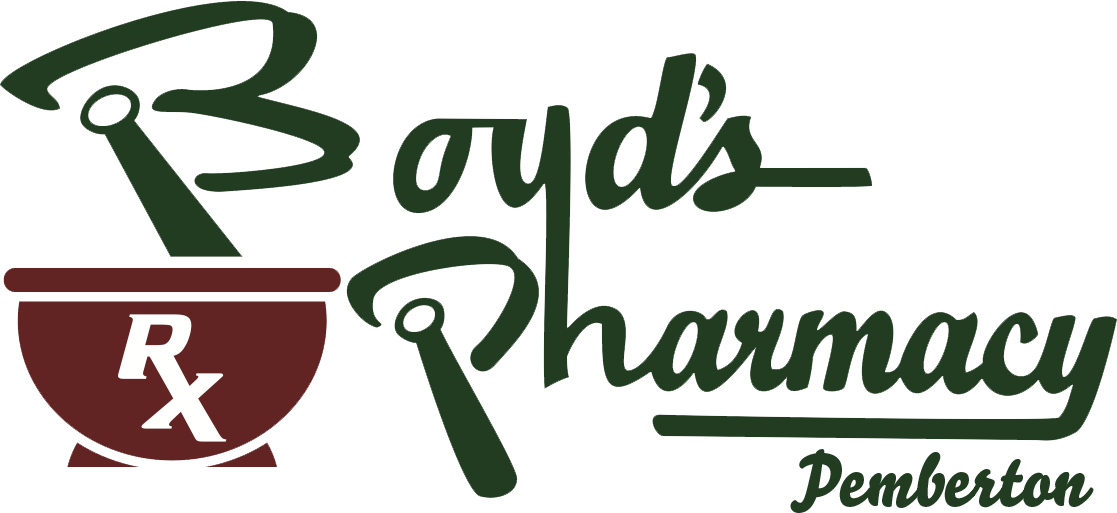 Download Our Free App.
Your health information in one place.

✓ Refill 24/7 »
✓ Set Reminders »
✓ Save on Medications »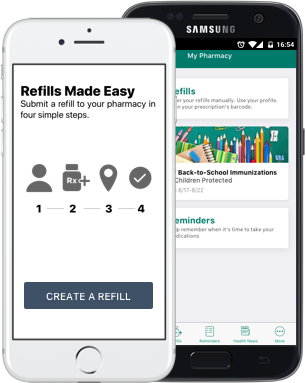 Diane D.
"Everyone is always friendly and your prescriptions are filled quickly!"

Mandy H.
"Can't say enough about the pharmacists and staff. If you're part of their community, consider yourself in the best of care."

Arthur S.
"Very friendly atmosphere. They treat you like family!"
Our Location
17 Fort Dix Road

Pemberton, NJ

08068
We're Open
Mon - Fri: 9a.m.-7p.m.
Sat: 9a.m.-3p.m.
Sun: Closed